Thursday, April 30, 2015
Posted by

Lori from Risky Beads
at 11:03 AM
0 comments


Monday, April 27, 2015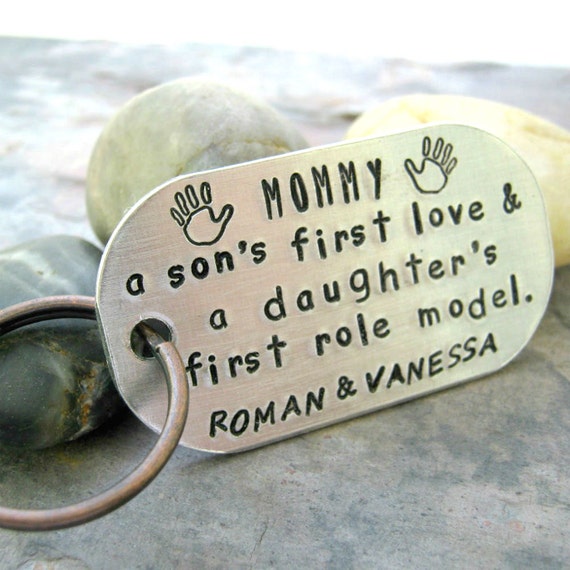 Mother's Day is Sunday, May 10th this year, and our order deadline is this Friday, May 1, 2015! (Applies to USA orders; international deadline has passed.) Handmade products take longer to make, and we need time for each and every order. Need some ideas?
Read our recent post with Mother's Day ideas
and check out all of our shopping destinations:
And don't forget that
Father's Day
is right around the corner!!
~Lori
Posted by

Lori from Risky Beads
at 3:12 PM
0 comments


Tuesday, April 7, 2015
Mother's Day is coming quickly! It's Sunday, May 10, 2015, so about a month away. We have tons of new designs for mom this year -- some are brand new and some are freshened up! Let's take a peek! Our layered key chains are always a hit, and this year, we've freshened them up with some new looks!
Customers have been asking us for a larger key chain for awhile now, one where we could fit longer quotes. We've had a new aluminum tag cut just for us, and we're showing it off with our new Mother's quote key chain.
We can even customize the back up to 25 characters!
Our 3 layer necklaces are always popular, and we've freshened up this design a little with new metal options and chain options.
We started stamping the 50 states this year, and this key chain is a simple reminder to Mom about how much she and home means to you.
Another new option this year is double-sided aluminum cuffs! Here's an example for mom, but the sky's the limit with what we can do with these amazing bracelets! (Plus size available.)
Inside of Bracelet
And lastly, we launched a secret message style of key chain this year to give you a chance to make your special message to mom personal and to have an even cooler 2 layer key chain to boot!
Lastly, and possibly most proudly, we debut our new Birth Announcement Key Chain for new mommies!
We hope these new designs inspire you to make this Mother's Day a great one and remember that we're always here to answer questions and help you out! Contact us on Etsy or at riskybeads@gmail.com.
Until next time
~Lori
Posted by

Lori from Risky Beads
at 2:00 PM
0 comments