Ever since we launched our
silk ribbon wrap bracelets
last year, they've been a big hit! We started with 9 colors, moved to 16 and as of today, we're up to 23! Here's a look at our new chart:
We've added Red Rattlesnake, Wildcat, Zebra-licious, Coconut, Seaweed, Poolside, and Silver Lightning! These ribbons are available at both
Risky Beads
and our (naughtier) sister store,
The Twisted Screw
. Here's an example of how they look with our copper and aluminum bars: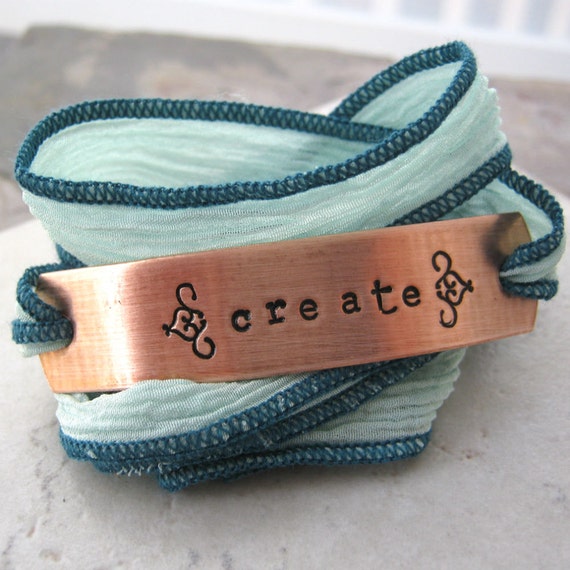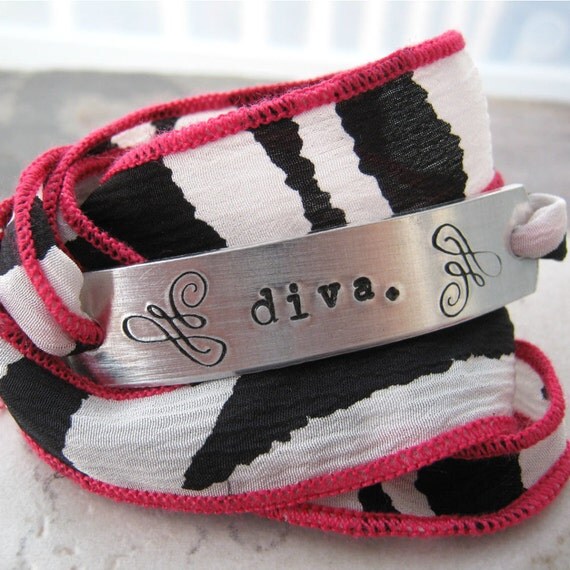 More soon...lots of new stuff in the works!!
Lori