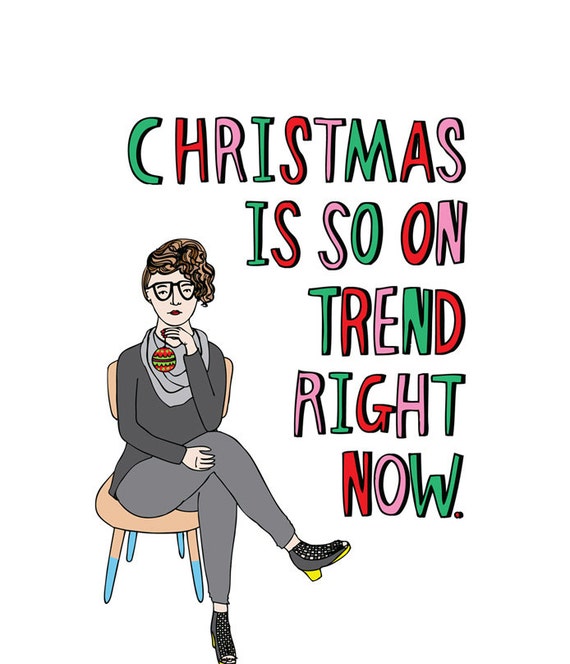 Here at Risky Beads, we are gearing up for Christmas, so it's time for my annual PSA about Christmas shopping. I know what you're thinking...Christmas? Halloween isn't even here yet. It's not even cold out (or super cold, depending on your locale), but I always feel obligated to remind folks that the next two months will FLY BY like Santa's Reindeer when they leave the very last house on Christmas night! But here's the thing, those touching, personalized and handmade gifts you want to give this Christmas take time to make. And every year since 2011, I have had to stop Christmas orders around Dec. 9th or 10th because our queue gets fuller than your tummy on Thanksgiving. I hate that; I never want to do it, but I am always left with no choice because we need time to hand stamp each and every order and need to give the USPS time to deliver.
Last year, our queue looked like this: YIKES!
Our outgoing mail looked like this...everyday!!! Our mail lady was not overly amped about this, I can assure you.
And although I can't even admit to taking my own advice in this area, I beseech those of you who are prepared and responsible on a daily basis and like to support handmade, to start your holiday shopping now. I love talking to customers about their ideas before I've plucked all my eyelashes out from staring at a computer screen too long or have a hump in my back from excessive hammering. Let them know you care and save a little money, too. Our promotions usually end after Halloween AND our production time practically doubles. I know it's the same for many, many handmade sellers as well. So, I wish you a bright and cheery holiday season now because I will be too cranky by the time actually Christmas actually arrives. :)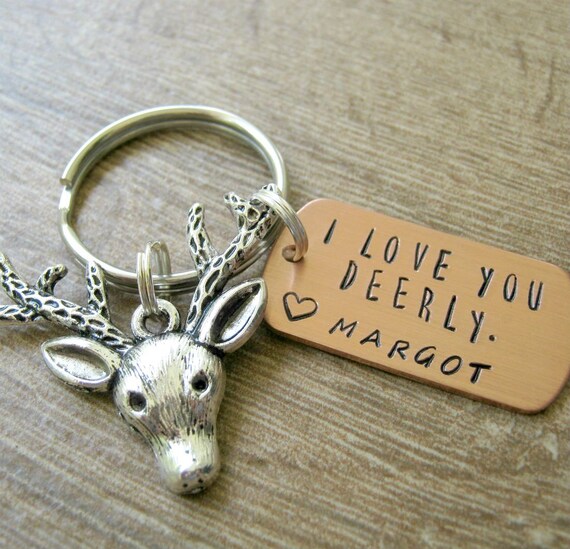 You can see our recent new designs
HERE
and our new Christmas ornaments
HERE
. And here's one more we added this week: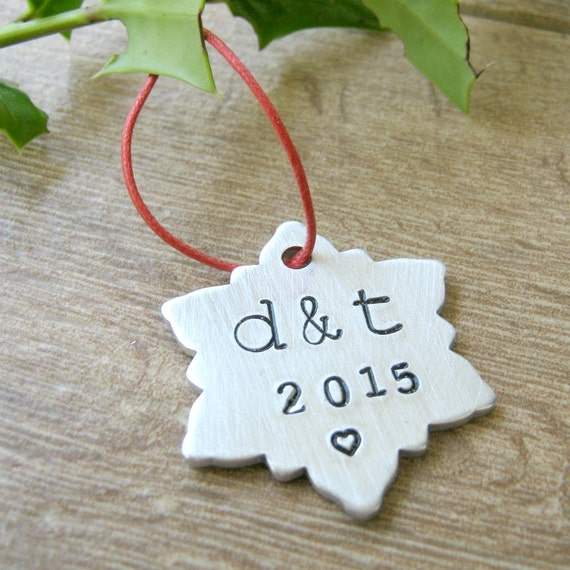 We ship worldwide and our international order deadline will probably be around November 11th, and our Christmas deadline for the USA will be around December 10th. Remember that you can 15% on our standalone website
Risky Beads.com
using code FALL15 and 10% on
Etsy
using code FALL10.
Both promotions expire 10.31.15.
We're always around if you have any questions!
Lori