Well, it's officially here...the 'quiet time' in my shop when I can actually work on new pieces and even new product lines (stay tuned for that!!!). Today, it's a foray of new pieces...many that have been requested of late. On with the show!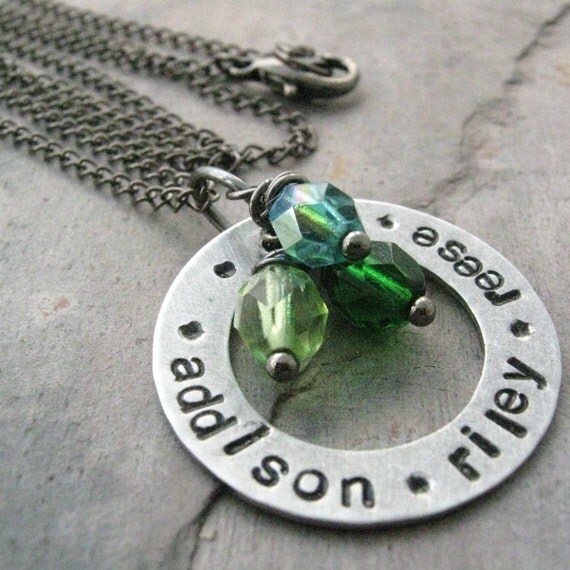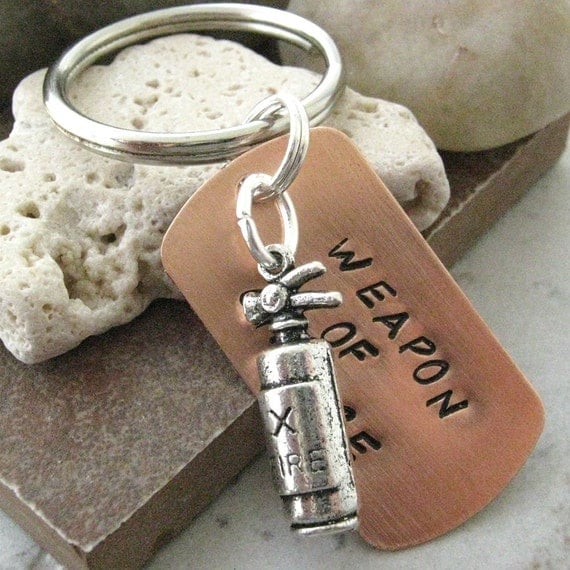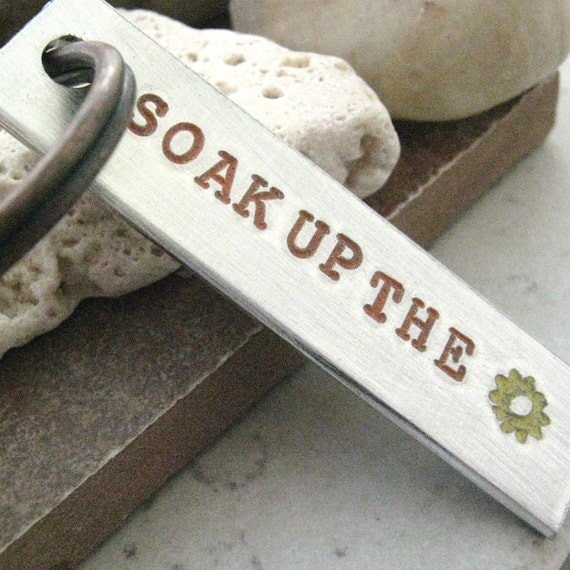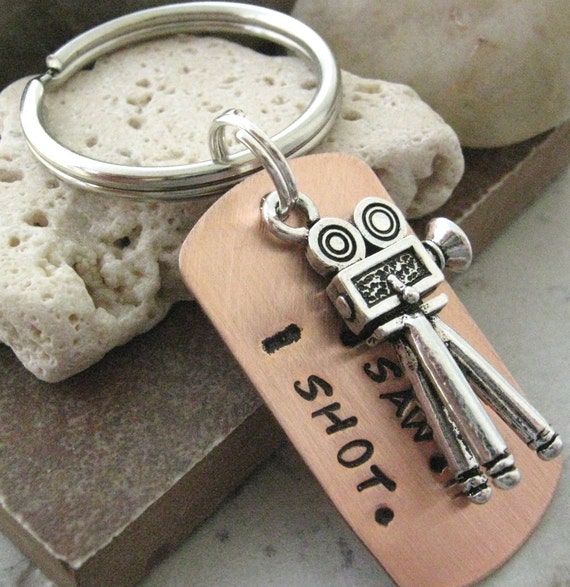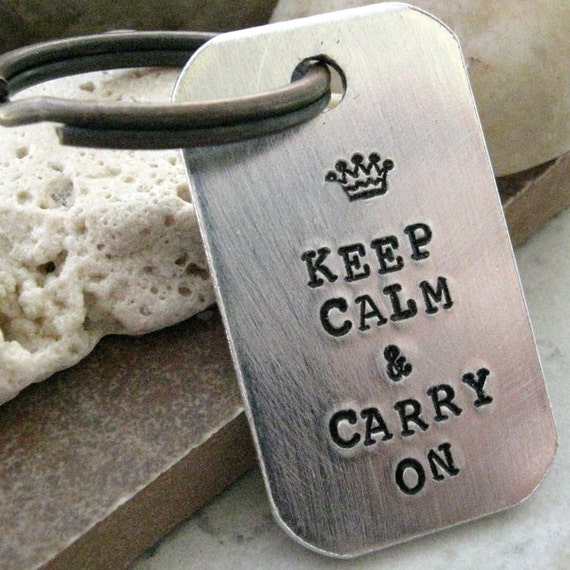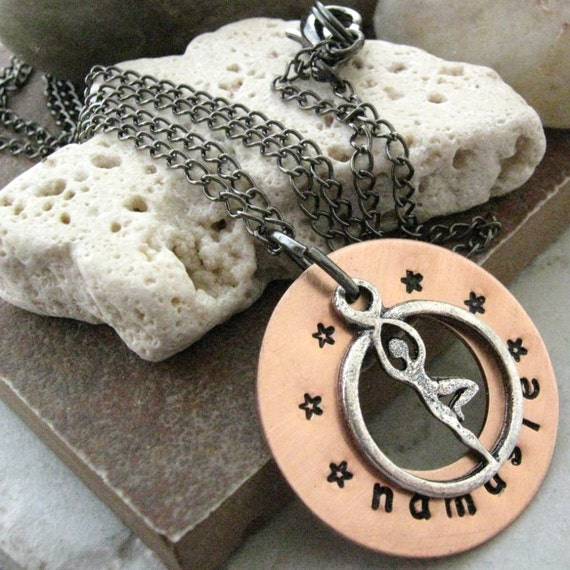 There are many more to come! Another bunch of newness tomorrow! You can always view my shop
here
if you don't want to wait!
~Lori