Today is National Coming Out Day and here at
Risky Beads
, we're proud to announce our partnership with
Cali Lili Indies
™ to design and produce her new
Pride jewelry line
! Cali Lili Indies™ is producing a new indie film that deals with female sexuality, bisexuality, and the struggles to accept oneself. You can see a teaser here:
Cali Lili Indies™ Pictures Words Music In Motion™ presents
eVe N' god™
this FEMALE is Not Yet RATED™
The jewelry we designed will actually be in the final cut of the film! We started with one of Cali's trademark pieces, an anklet. It can also be worn as a bracelet and you can choose from this or
16 other colors
!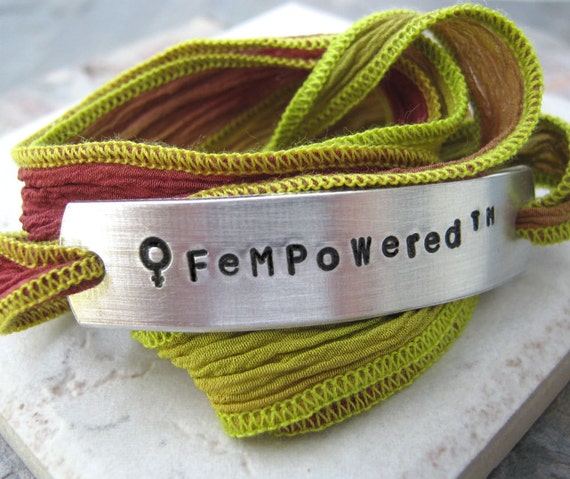 And then we followed that up with a triangle coiled earring which can be purchased singly or in a pair...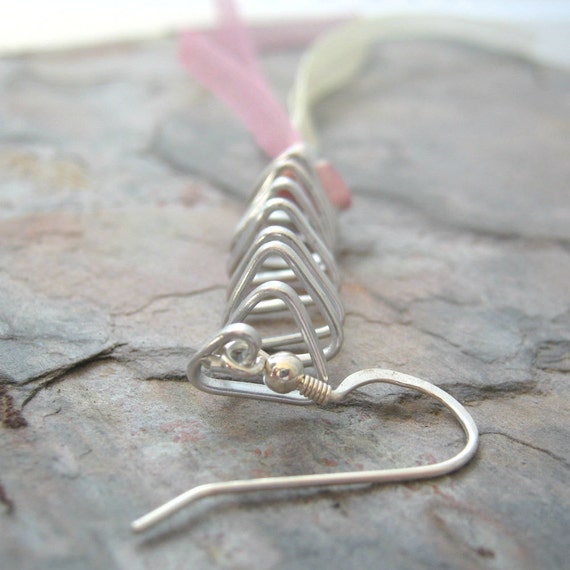 Next came the spiral ring with an inspirational saying for all women:
▽ we don't FALL in LOVE we RISE™ △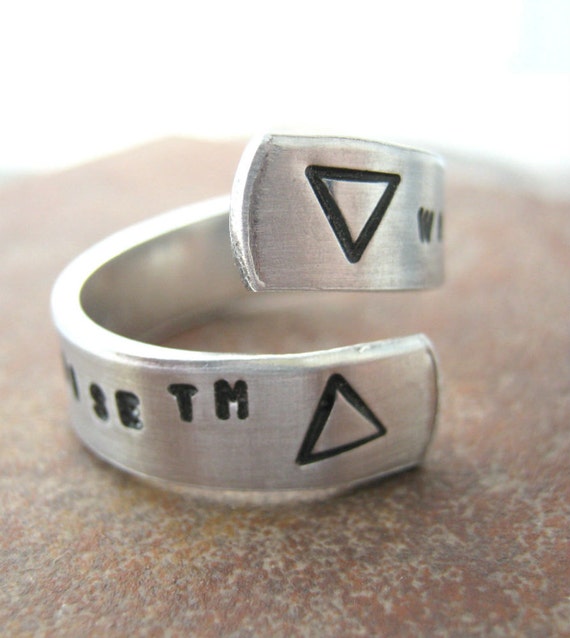 Our final piece is a key chain...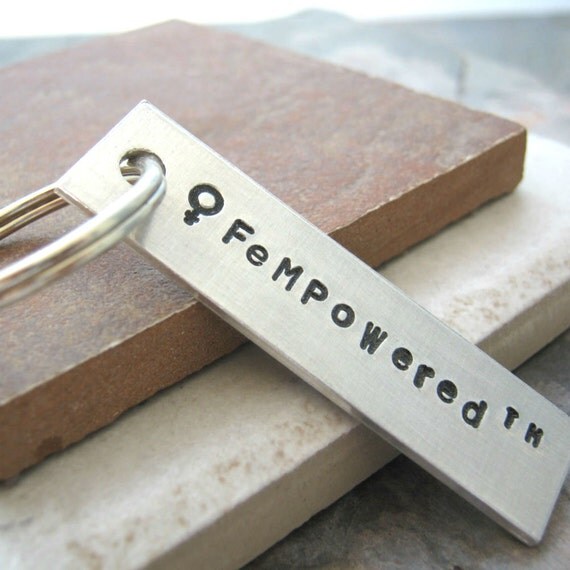 There will be more designs to come!! We're working on two more rings that we hope to have listed by end of day tomorrow!
Cali... in her own words:
On October 11, 2013, National LGBT Coming Out Day, Cali Lili Indies™ introduces a new avenue in Pride Jewelry worn in the upcoming Indie feature film eVe N' god™ designed for the film.as a "love story in spirals and triangles." Freedom to love is beyond a civil right; it's an individual birth right . When I accepted myself as a Truli*Indie™ film and music maker, I sorted out the challenges by writing my Declaration of IndiePendence™ exploring the relationship between society and the artist; we need each other.

I wear one earring, one anklet, and one spiral ring as expressions of my freedom to love and in recognition that individuals who identify among the many indie variations described as fluid female / bisexual can be especially misunderstood. I offer these pieces in hopes they may spark a conversation about the wide range of the rainbow, the many indie variations of freedom TO love ... because we don't FALL in LOVE we RISE.™
Updates : Cali Lili Indies™ LGBT FeMPoWered™ Civil Rights Indies :

http://calililiindies.tumblr.com/post/62041208097/eve-n-god-tm-this-female-is-not-yet-rated-1

Twitter @CaliLili™

Facebook https://www.facebook.com/Cali.Lili.Indies

Tumblr http://calililiindies.tumblr.com

Mailing list: caliliitm@gmail.com
♥ ♀ ♥ ♀ ♥ ♀ ♥ ♀ ♥ ♀ ♥ ♀ ♥ ♀ ♥ ♀ ♥ ♀ ♥ ♀ ♥
Stay tuned for the new rings and have a great Coming Out Day!!
Take care, Lori