Greetings all! The other day when we had a whopping 100 days till Christmas, I debuted
this years personalized Christmas ornaments
. Well, now it's only 90 days till Christmas and time to introduce a few new designs for this year!
Enjoy free U.S. shipping on orders of $25 or more for a limited time with code FREESHIP!
First up is a gift for my sister who lost her precious yellow lab a few weeks ago. :( Made me so sad to make this ornament, but I know it will make her happy when I give it to her.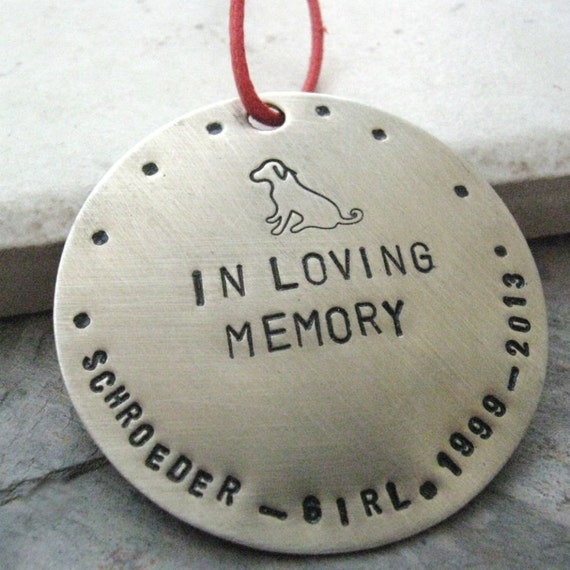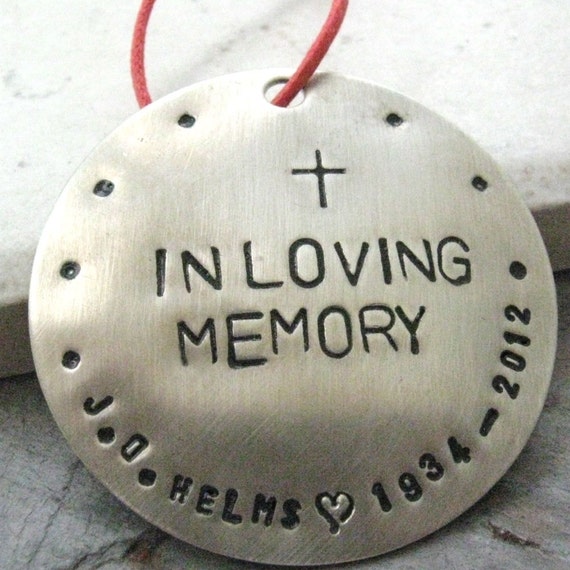 Next up is a happier occasion! My other assistant, Shantel, got married in June, so we decided to make a newlywed ornament for her!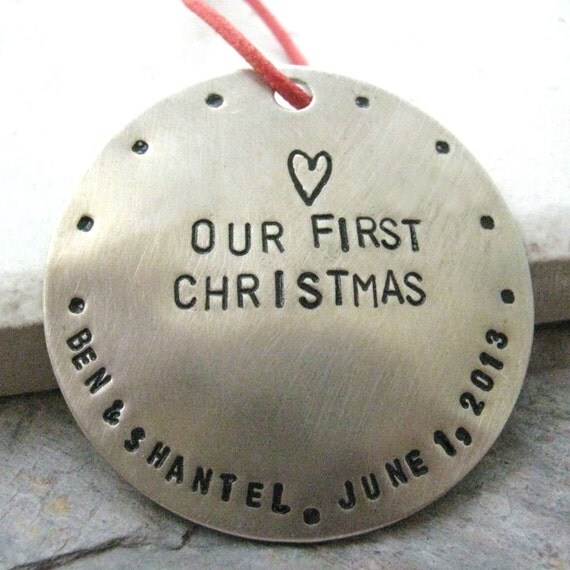 All of these ornaments can be customized for you or someone you love. They are made out of nickel silver so they have a great weight to them but will NOT tarnish! Hooray! They make great gifts for teachers, babysitters, friends, co-workers, etc!! Order early because we always sell a ton end up turning people away. You can view all of our ornaments
HERE
.
For FREE U.S. SHIPPING on orders of $25 or more, use code FREESHIP at checkout for a limited time!
Have a great day!