I absolutely love the new show on Tuesdays at 10pm on ABC,
Detroit 1-8-7
. It's a new crime drama that has a very NYPD Blue vibe (
and at least one NYPD veteran cast member
), and it's the perfect mix of crime, police work, and inter-department drama. The 'Dennis Franz aka Sipowitz' type character is played by
Michael Imperioli as Detective Louis Fitch
. You'll recognize him from The Sopranos. He's matured very nicely into this role, and he's an absolutely JOY to watch. Led by Imperioli, the entire show (and cast) is gritty, funny, awkward, and compelling. In many ways, it reminds me of The West Wing as well.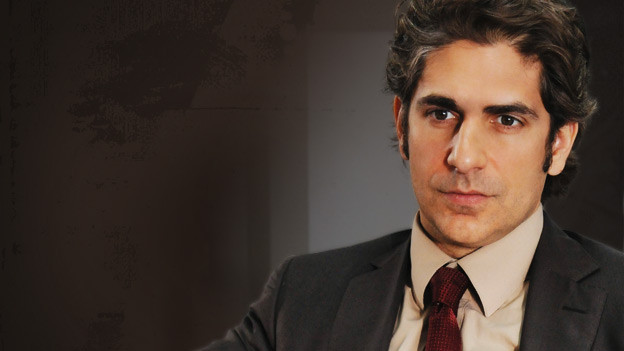 You can
catch the first two episodes online
if you've missed them and then set your DVR! You WON'T be sorry. :)
~Lori